OREXCY – ENRICHMENT Due to its protein and energy intake, this range is specially adapted for under-nourished people or at risk of undernutrition.The diversity of the products developed by Cyranie allows choices and adapted answers to everyone's expectations which will be appreciated at breakfast, as a dessert or as a snack : because the good respect of an HP HC diet is based on variety of products offered.
READY-TO-USE RENUTRITION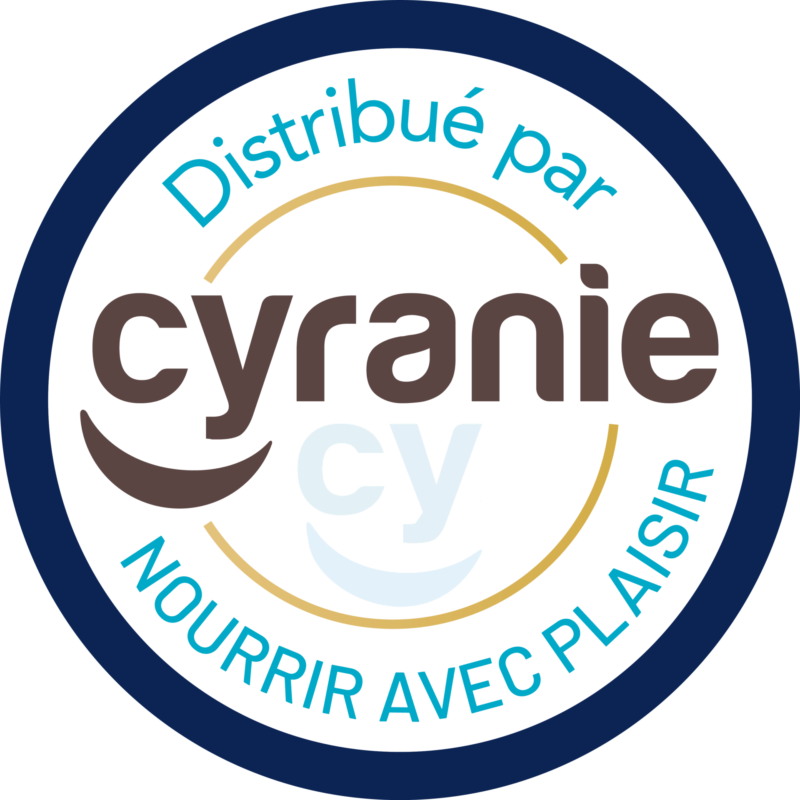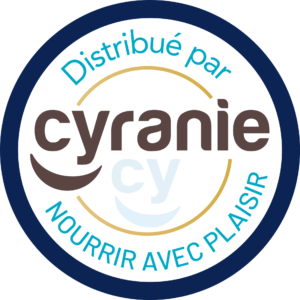 Cyranie has teamed up with Laboratoires Grand Fontaine to offer ready-to-use renutrition products: it is in this way that Cyranie became the exclusive distributor of Fontactiv brand products for healthcare institutions in France. This partnership was born from the same conviction: nutrition must primarily be linked with taste and pleasure. Emphasis is placed on both nutritional and organoleptic qualities when designing the ONSs being offered.

HYDRACY – HYDRATION As a product of hydration, thickened water have a suitable texture for people with liquid swallowing disorders. A range of "firm texture" with sliceable gel and a range of "soft texture" with creamy gel are available in a sweet or sugarless version and in a multitude of flavors, to suit individual preferences.

NUTEXCY – ADAPTED TEXTURES AND FINGER FOOD An adapted range for people with liquid swallowing disorders. Various solutions (thickeners, instant breakfast, mash …) which allow to get suitable textures to the needs of each, in a simple, practical way, while preserving the pleasure of taste and in some cases of "homemade". A complete range which also makes it possible to design hand-eating (finger food), so that the pleasure of eating does not forget anyone.