DIETEXCY NUTRITIONAL ENRICHMENTS
For a better control of intakes as part as a therapeutic diet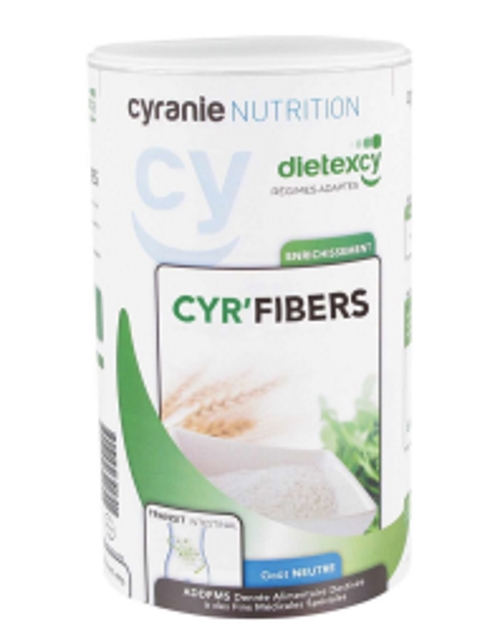 Fiber enrichment
Cyr'Fibers is a mixture of soluble and insoluble fiber with a predominance of chicory inulin (soluble fiber). Chicory inulin is known as being bifidogenic by stimulating the growth of intestinal bifidobacteria. Its composition complies with the regulations for Food products intended for Special Medical Purposes (DADFMS).
CARBOHYDRATE FORTIFICATION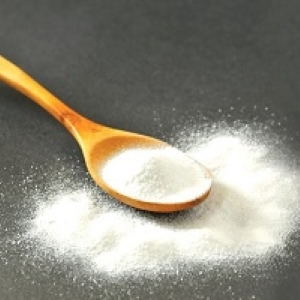 Carbohydrate fortification
Maltodextrin is a carbohydrate powder for caloric supplementation, with a neutral taste, with excellent hot and cold solubility. It can be incorporated in any type of salty or sweet food preparations and in drinks.